We want to know you, not just your skills and salary expectations. Finding the right role is more than that. It's about understanding your motivations, your needs, what get's you excited and so much more.
Let Producto help you progress your career and make the process of securing your dream role enjoyable!
Our sole focus on the Product discipline enables us to provide you with vacancies that align specifically to suit you and your requirements. We are here to help guide you throughout your career.
Register
Search jobs
Move your career forward with Producto
Are you finding that the job hunt is another full-time job for you?
Job searching can be painful. But it doesn't have to be. We simplify the job search for you.
Producto always takes the time to assess your skills, experiences, expectations, and requirements to successfully match you to the job that you are looking for.
Register today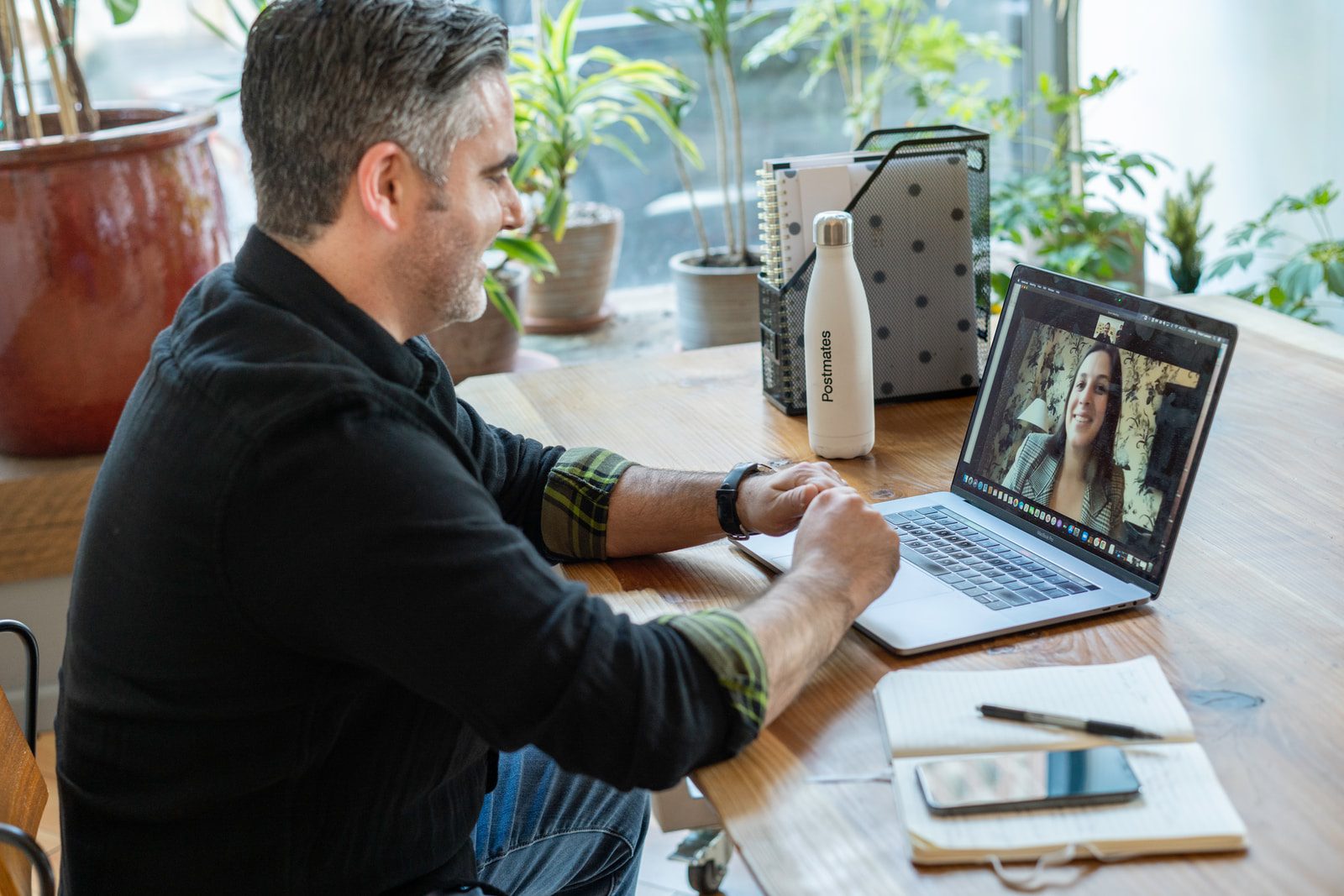 Job searching doesn't have to be exhausting. We are Product Management matchmakers and we can help you stand out from the crowd.
Register
If you are considering moving roles and are unsure on what's out there, get in touch. We are here to help.
Get in touch