Product, people
&

expertise
Producto was created because hiring within the product management world is challenging. Companies have to understand their users and their pain points to create something that delivers. Otherwise, they will fail.
For that, you need great people.
Let's talk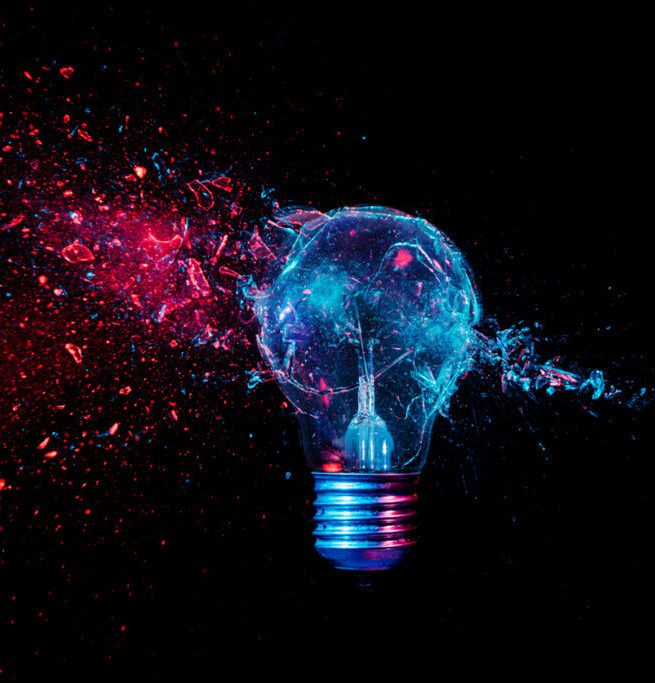 Recruiting the right people can make or break a team
Building something that delivers what the customer is looking for can be complex. Product Managers are the key to simplifying the process and they play a key role in the organization. Making the right hire moves you forward, quicker.
We are actively involved in the Product community and know-how to guide our clients to make the right match happen so you flourish.
Working with a niche recruitment partner like Producto, we help speed up the recruitment process and improve hiring efficiency.
How? Our combination of specializing in Product Management recruitment and the thorough qualification of all parties means that the quality of suitable candidates is always high.
We save you time and we are your Product Management recruitment guides throughout the hiring process.
Understanding Product Management job titles
Trying to make sense of the different titles like Product Guru and Product Enablement Manager can be tricky. Let's take a look at the different types of PM roles out there:
Levels of seniority within Product Management
Here's a simple guide for the typical Product Management career ladder that exists in most organizations:
Our values define us and how we do business
We are curious people. We love to dig deep and understand what is going on beneath the surface to provide our customers with the support they need.
No matter what happens, we will always do the right thing. We never put profit before our integrity.
We show up to get results. Anything less than helping others achieve their career and business goals isn't good enough. We strive to leave every customer with a positive outcome.
We give our trust unconditionally and expect the same in return from others. Knowing that we have each other's back means we can move forward and achieve great things together without any hidden agendas.
We have a deep desire to help. We want to pitch in and make a difference for our customers.
After spending 16 years working for a number of award winning international tech recruitment companies, his passion for getting close to customers led to the discovery of an underserved recruitment market; Product Management. As a result of these findings, James founded Producto in May 2022 to provide a solution for the growing demand of Product Management skills globally.
James' recruitment experience spans USA, UK and German technology markets having led and grown many recruitment teams who have helped build global brands from the ground up.
In his spare time, James loves to spend time with his wife and 2 kids, travelling the world and is an avid cook and wine aficionado.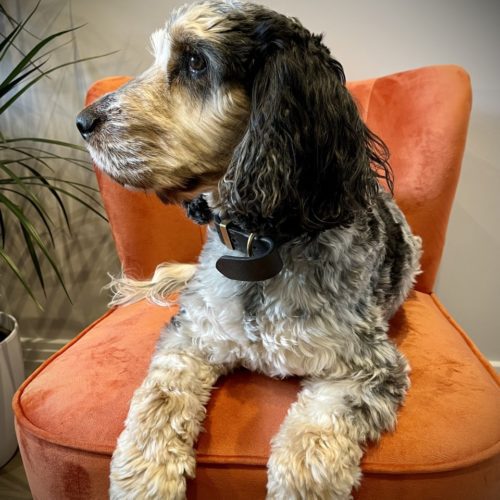 Milo the resident English Cocker Spaniel, plays a key role in Producto's day to day running of the business.
As the CDO, he is often found laying in his bed, chasing the mailman and begging for snacks.
If you have any questions related to product management recruitment, get in touch. Whether you are an employer looking for your next hire or a job seeker looking for your next job we can help you get on track.
Get in touch