Product Management recruitment, understood and done well.
Producto is a company specializing in Product Management recruitment.
We created Producto to address the challenges of hiring the "right" Product Management professional for their business. We guide Product Managers through today's complex Product Management job market and throughout their careers.
No two roles are the same within the Product Management world. Our job is to partner, understand and advise with the best outcome in mind for our customers.
What Our Customers Say
Here's what our customers have to say about Producto.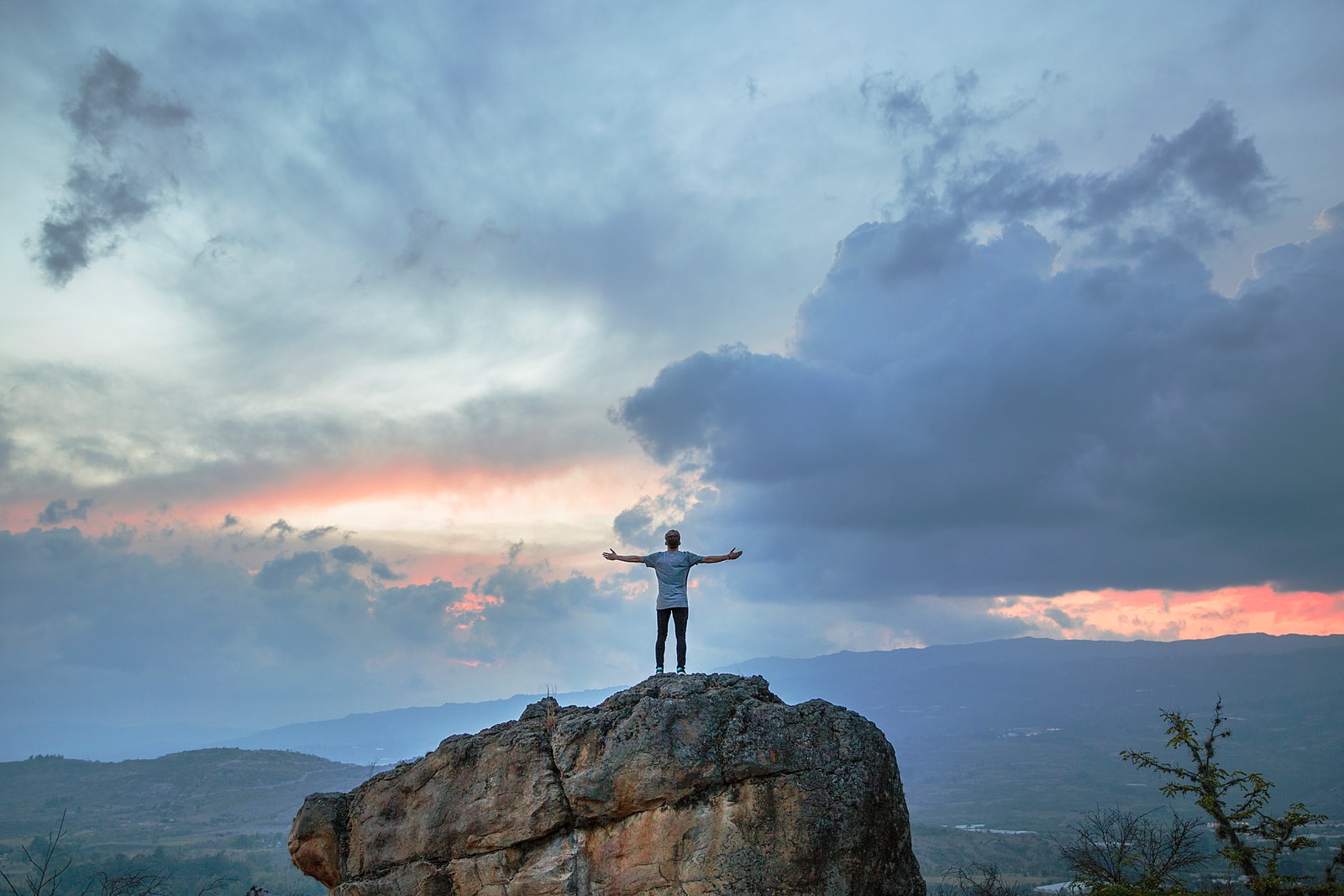 Successful Product Management recruitment enables growth
We work in partnership with our clients to build their Product Management teams.
We develop long-lasting relationships that deliver quality and quantity when you need it.
We act as an extension of the business and work with all internal teams to help your Product team grow.
Looking for your next role in the Product Management world?
We'll help you progress your career and make the process enjoyable.
Progress your career